You must either be an owner of the repository or an owner of the organization that owns the repository for it to appear in the Probo web app when you sync repos.
GitHub
When you are logged in to GitHub, repositories you own appear in the bottom right corner of your homepage in the Your repositories section.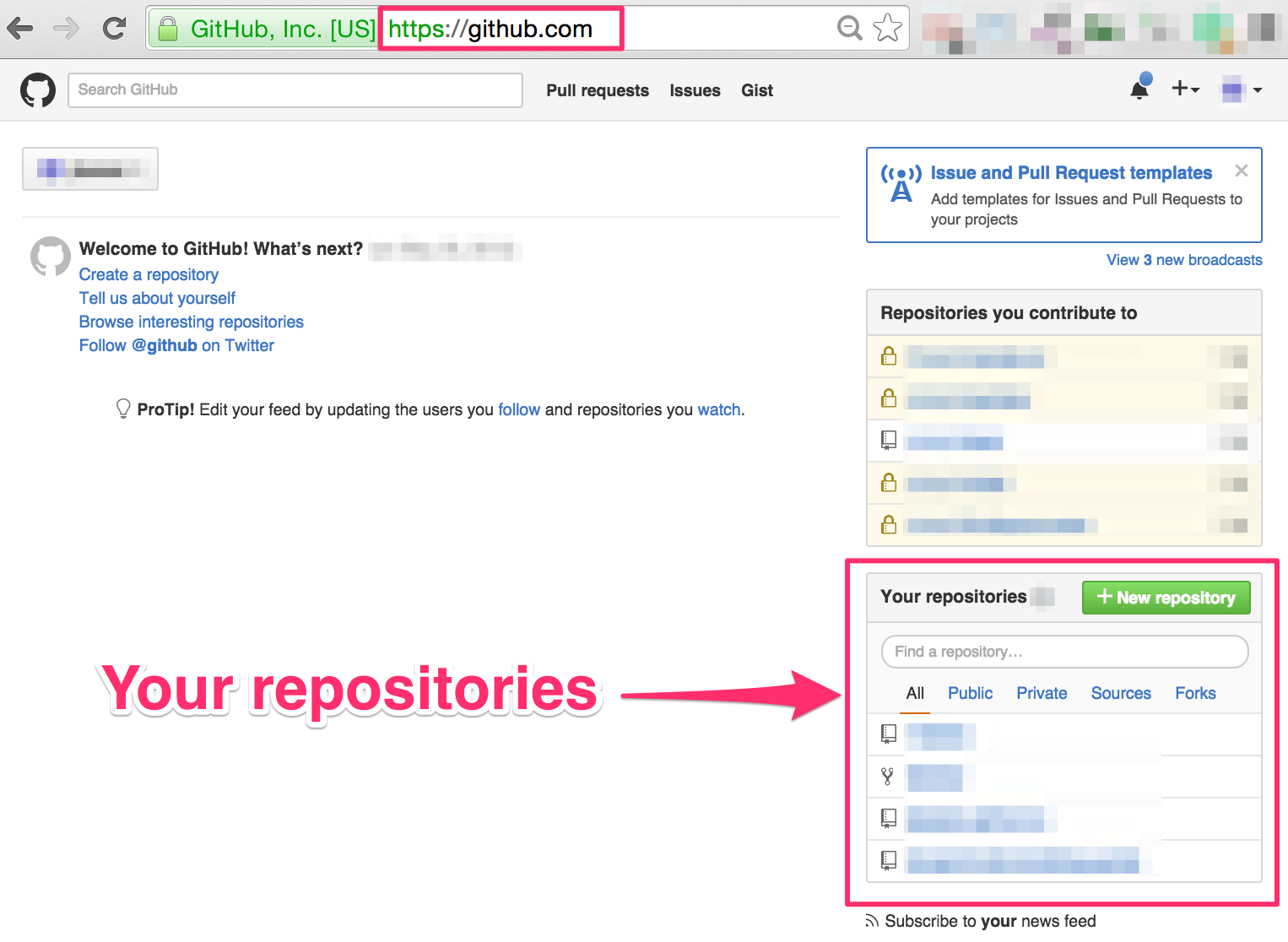 To find if you are an owner of an organization, view the GitHub organization and click the People tab. Find your account and reference the column that identifies your access level.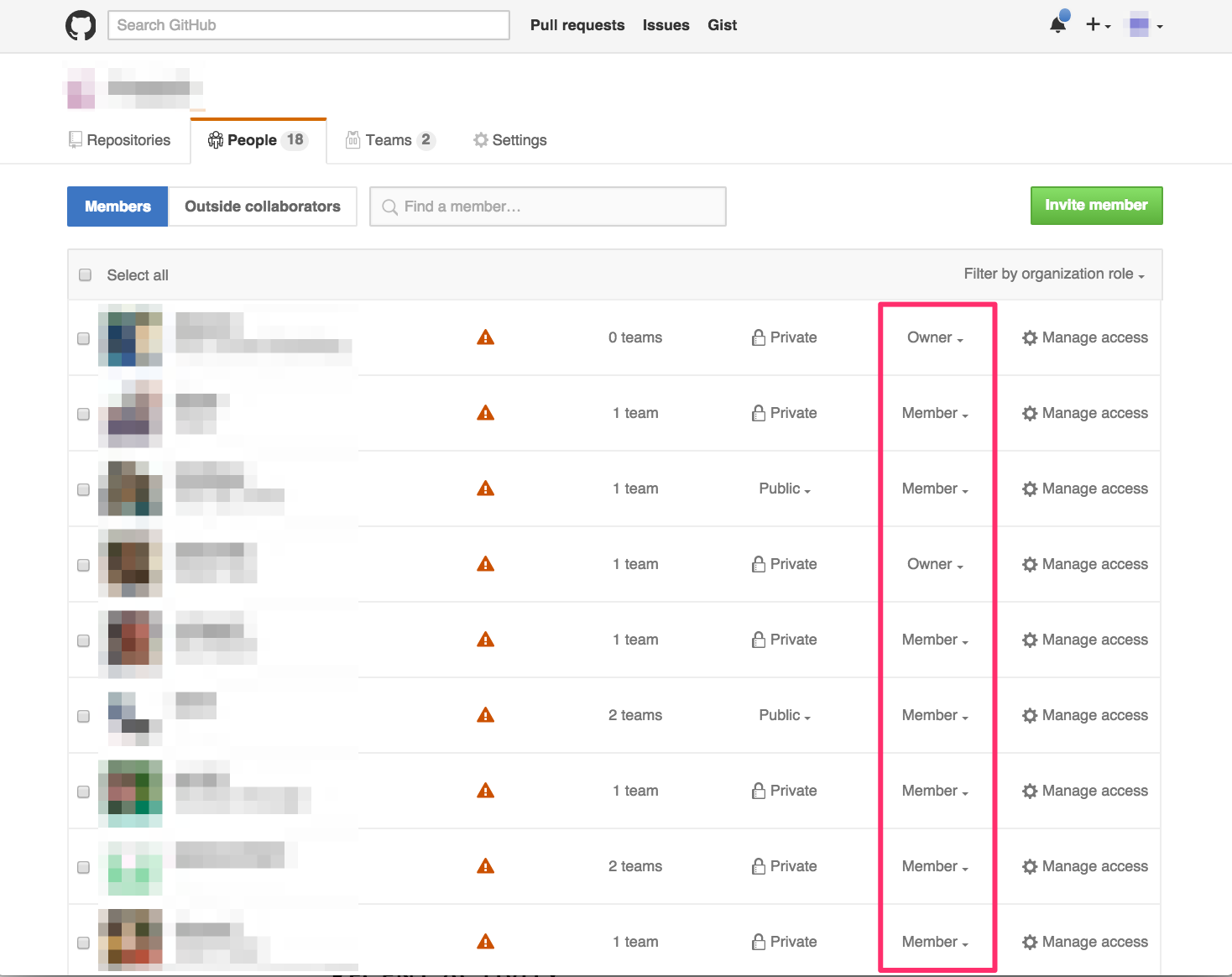 Bitbucket
Repositories you own in Bitbucket appear on your user profile page.